How To Write Best Resume In This COVID Pandemic
Covid-19 has impacted work quite excessively. Given the current situation, looking for a job can be devastating. There are various job openings in companies that have a great online presence, in healthcare, supermarket chains, global corporations, tech companies, and online retailers. If you are searching for job opportunities, you are more likely to get jobs from companies in these fields.
It is vital to have the first thing in order, i.e. your resume. The competition is a lot. There are various methods you can try to get the best opportunity. One of the most essential things is to have an updated resume. Let's discuss how to build a pandemic resume that will help you to build a strong career.

Write A Resume Objective Or Summary
Dusting these tough times, writing a resume objective or summary can be very helpful. This provides extra information about your situation and background. The resume summary is a small statement about your experience, abilities, and impact. This is great for people who have at least one year of pertinent professional experience.
On the other hand, the resume objective is a presentation about your long-term and short-term aims and objectives. This is great for people that are looking for an industry or job change and new graduates. You should adjust the verbosity and timbre of your summary or objective in a way that highlights your greatest abilities and experiences. You can add skills that will be beneficial for your employer. Some covid resume examples that will stand out are adaptability, strong customer service, and enthusiasm to work.

Make Sure Your Resume Is Readable And Uncomplicated
Employers don't take a lot of time to go through a resume. This is why you need to make sure that your resume provides important information quickly. There are ways you can achieve that. The font you choose should be professional and plain. Make sure your resume is limited to one page by editing irrelevant information. Sometimes you can align the information on your resume according to the job profiler you are applying for. Try to include your experience details in your summary.
The section that describes your abilities and skills should be at the top of your resume; this helps the employer to look at your hard and soft skills that they require for a certain job. If you are changing your industry or job, you must place your skills above your professional section.

Reviewing And Adjusting The Format Of Your Resume
You must be using a chronological format that is standard if you have a resume. This format is useful when you have ample experience in the same industry and job profile. It will be much better to consider a combination of functional resume formats if you are looking for other industries and jobs that you have no experience with.
This particular resume format focuses on your skills and not just your professional background. This helps employers to know if you are an ideal candidate for a job or not.

Describing Your Impact Is Related To The Job
You need to draw lines from your past achievements to the job you have applied for on your resume, it is critical. If you can make it simple for the employers to understand that you can make a strong impact in the job role, it is more likely that you will have higher chances to get that job than other candidates.

It is always a good option to highlight what experiences and skills you have that can smoothly transfer to another industry or position. Especially if you work in an industry that is corona-affected and you are looking for jobs in another field.
For instance, if you are a customer service expert and applying for a job in the communications department, you should describe the impact you made in your previous job with your strong communication skills.
Another example is, if you have exceptional customer service skills or management skills, try to explain how it is useful to a remote position and how you can use these skills to make an impact in various industries.

Reviewing The Job Profile
One of the most paramount steps is that when you are updating and creating your resume, make sure to go through the description of the job you are applying for. This can be very helpful, you understand the skills and experience the employer is looking for in an employee.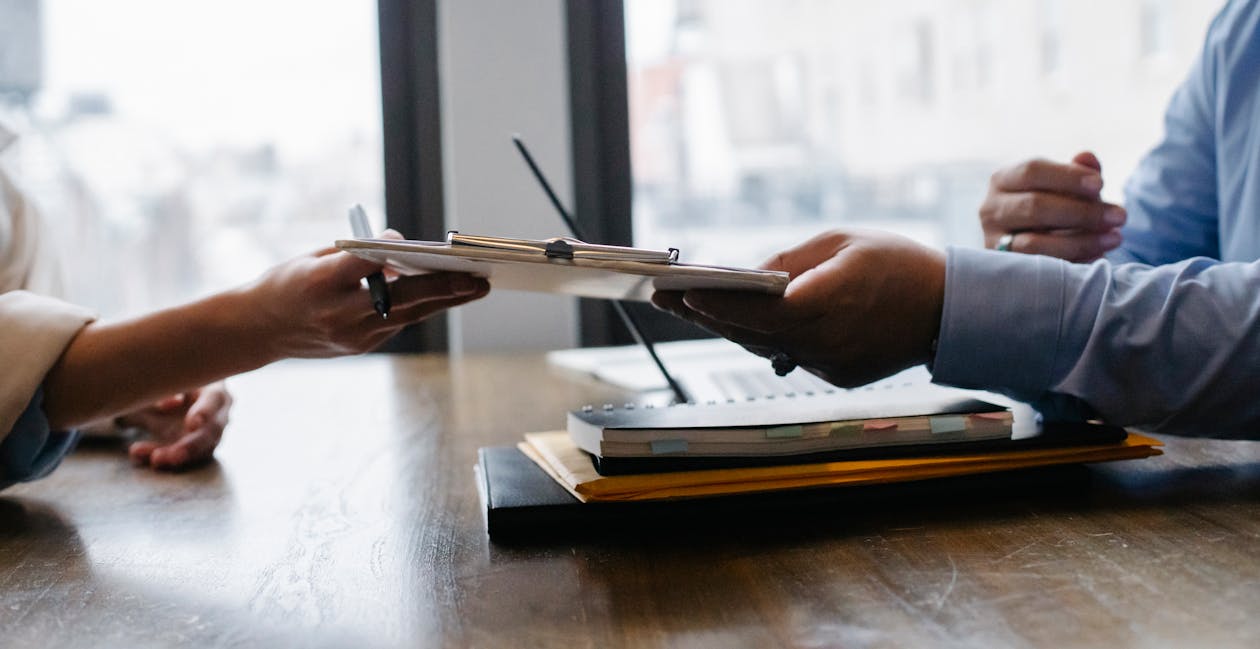 You can edit and tailor your resume accordingly. You can emphasize the experiences, qualities, and abilities that will make you stand out from other candidates. Try to understand this by looking for information under keywords like "qualifications, "education requirements", "essential skills", and "job profile". Align the information that relates to your background at the top section of your resume so it is easy and quick for employers to find it.

Do Not Include Irrelevant Experience Details On Your Resume
Try to put important information on your resume. You need to prioritize and build a resume that is an experience-based format. This kind of format is useful to make you stand out from other job candidates. This immediately focuses on your expertise and experience.
For this to work, you need to make sure that all the irrelevant information and experience needs to be taken off your resume. Provide the information of only those records that are required and pertinent to your job position. When you write about your experiences, try to compare your records with the experience and skills needed in a particular job you are applying for. Then accordingly structure and create your resume.
You must not hesitate and know that it is difficult to get a good job after the pandemic hit the world. There are so many people eagerly waiting to get the same job as you are looking for. But by creating a simple and strong resume, you get noticed quickly. If you are looking for java developer jobs in Hyderabad or any other industry, then Switch.Do is the perfect place for you. You simply need to visit our website.